TRUST SD Recommended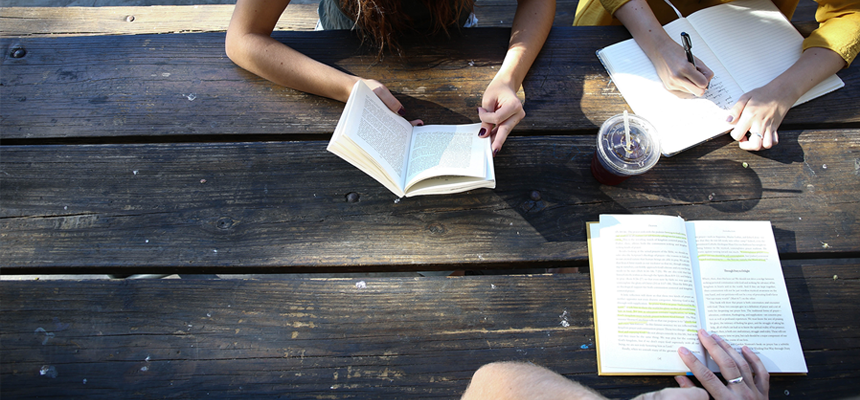 TRUST SD Coalition members frequently find examples of note-worthy published material. The following materials may help to further illuminate topics the coalition is actively working on. These include materials that are free to view as well as content that may require a purchase.
Suggestions for additional content to place on this list can be sent via Twitter: @SanDiegoTRUST.


Videos
Articles
Books
The Transparent and Responsible Use of Surveillance Technology San Diego (TRUST SD) Coalition was originally formed to address the widespread and secretive use, installation, and acquisition of the Smart Streetlights technology that is being deployed all over San Diego County. TRUST SD is made up of 30 local community organizations that represent various sectors of our communities.